Francis Rozange – Digital marketing and Web development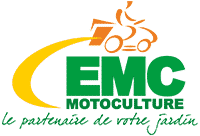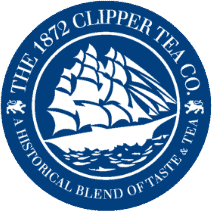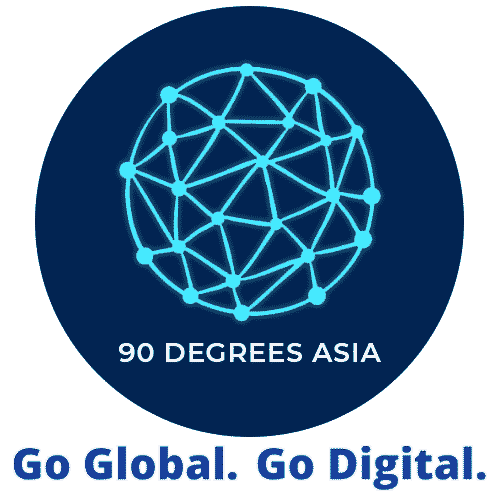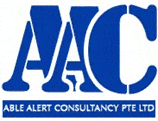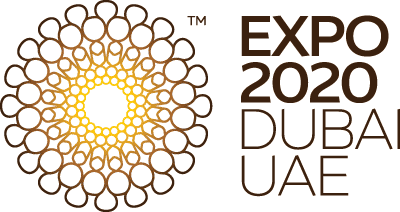 Helene Laffitte
CEO
Francis gave us a hand to build our new website and find creative ways to turn customer conversations into selling opportunities. He was a fount of information about SEO, and gave us very relevant and practical advice to take our inbound marketing to the next level.
Dimitri Tamion
CEO Mobidima
I was looking for someone who would give me an informed and honest opinion to improve my site. I naturally thought of Francis. Thanks to his simple and efficient advices, MobiDima has gained in clarity and audience. A big thank you to him for his honesty and his wise eye.
Marie-Laure
Manager
I met Francis at a crossroad of my professional life. I was particularly impressed by his positive energy and his strength of proposals. Innovative and efficient ideas that allowed me to move forward. No wonder he has often been called a pioneer in many fields. Helping individuals to realize their potential or helping companies to grow through other concepts is a rare talent that deserves to be highlighted. Thank you Francis..
Tristan Laffontas
CEO MoiChef
Very good analysis of our website, made relevant recommendations we are now implementing Thank you Francis!
Your first consultancy, free of charge
Do you want to know more?Let's Zoom