Rozange - Consulting
Digital Marketing – Web Development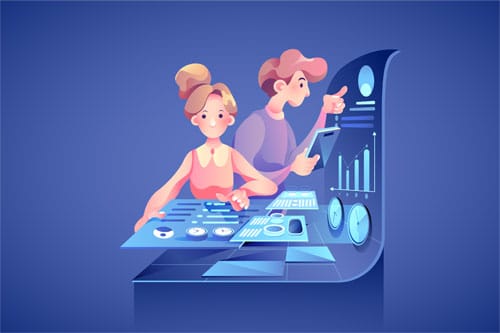 The French Market
The French market presents some particularities that are important to know, its short- and medium-term trends guaranteeing the sustainability of your investments.
To know more about the French market

Web Design
WordPress not long ago represented 40% of the world's web. It is now two thirds. My advice to avoid mistakes and eventually use my services.
To know more about it

Social Networks
Overview of social networks and the various techniques to exploit their potential to the maximum: The profile of users can be radically different depending on the network and it should be chosen wisely.
To know more about social networks

Digital Marketing
To get exactly the same result, would you rather spend 500 euros… or 50? By optimizing your campaigns you will save a fortune, without any exaggeration. You can read my articles or ask for my help.
Read more about it

SEO
My approach to SEO is holistic. It involves taking into account the website as a whole, correcting errors – there are always some – and making various optimizations in terms of speed, design and user experience.
Read more about SEO
How do you get qualified leads? We have databases with millions of people and the selection is done manually to ensure the best possible results.
Learn more about our services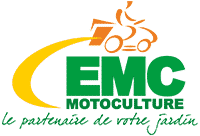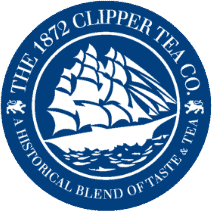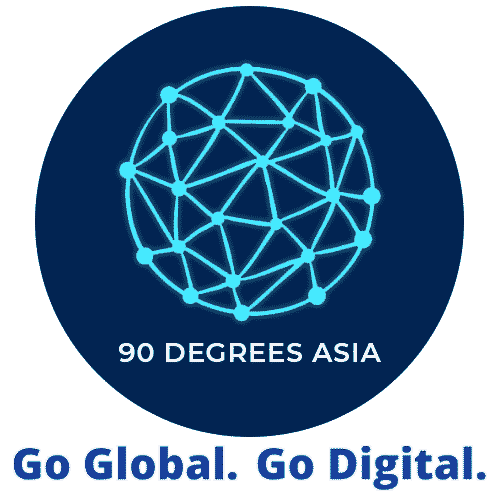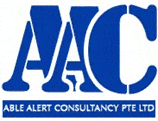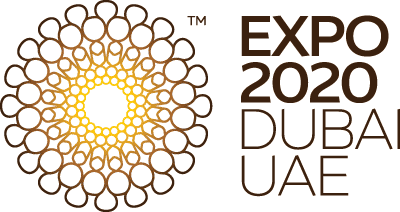 "The best SEO freelancer I have ever used. He doesn't sell you SEO with poor quality links. He says what he's going to do and he actually does it. He has great advice on social media. I will hire him again for my next website." CEO Magic Mirror

Francis helped us build our new website and find creative ways to turn customer conversations into sales opportunities. He was a wealth of information on SEO, and gave us very relevant and practical advice on taking our marketing to the next level.
Creation of a website in a few days. Time difference between our countries but no problem of communication and availability. Advised and professional. I recommend without worry and I would go back to Francis if needed.
Very good analysis of our website, made relevant recommendations that we are now implementing Thank you Francis!
I met Francis at a crossroads in my professional life. I was particularly impressed by his positive energy and his strength of proposals. Innovative and efficient ideas that allowed me to move forward. No wonder he has often been called a pioneer in many fields. Helping individuals to realize their potential or helping companies to grow through other concepts is a rare talent that deserves to be highlighted. Thank you Francis.
I was looking for someone who could give me an informed and honest opinion to improve my site. I naturally thought of Francis. Thanks to his simple and efficient advice, MobiDima has gained in clarity and audience. A big thank you to him for his honesty and his wise eye.
Francis completed this work in record time and went well beyond the initial request. I especially appreciated that he did not exaggerate the workload as many others did in their response. In fact, he was honest about it and that allowed us to work with confidence. On the other hand, Francis is not stingy with his advice and he provides perfect after-sales service. My experience was more than satisfactory, I can only recommend you to work with Francis. It is the guarantee of a job well done, on time and without excessive costs.